A LOT has been going on around here, so it totally feels awesome to get a sense of completion about something! I was super stoked about this project when I started it (remember?), and now I am very pleased with how it turned out! I took quite a big break from this project to make one of my dear friends a cute onesie (which I can't share yet because it's a surprise still!) and because I hadn't yet figured out how I wanted to join all my squares together.
I ended up using a zigzag join which has big holes which I liked, because this is a light Springy quilt! I found this particular method on Pinterest here. It went pretty quickly, and then my least favorite part to get through… weaving in the ends!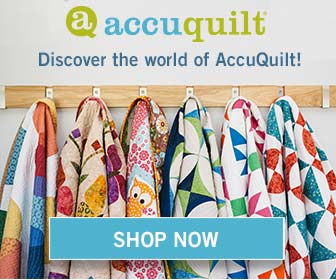 ---
Here's my progress pics leading up to the finished product!
♥ If you like this post – Pin it on Pinterest! ↓
Be sure to view my other posts on this project: here, and here!